Overview
The Castlemaine Town Tour is a walking tour, approximately one kilometre all up, within the central business area of the town.
It will take 60-80 minutes, or longer if you stop for a coffee.
For those who like a stiff climb to a good view there's an optional extra walk to the Bourke & Wills monument (Stop 3) – add 15 minutes.
Your storytelling guide, Jan 'Yarn' Wositzky, is joined by local historians Robyn Annear, Felix Cappy and Brian McCormick, who together spin the ripping yarns of the early days of Castlemaine – Lola Montez at the Theatre Royal, policeman/explorer Robert O'Hara Bourke (who when drunk couldn't find his way home), the Greek Goddess, Demeter, on our Market Building – and lots more. There is fabulous music throughout.
Travel
You start (and end) at the Old Market Building, which is now the Information Centre in Mostyn St, central Castlemaine. To get to Castlemaine it's a drive from wherever you are or a relaxing train ride from Melbourne.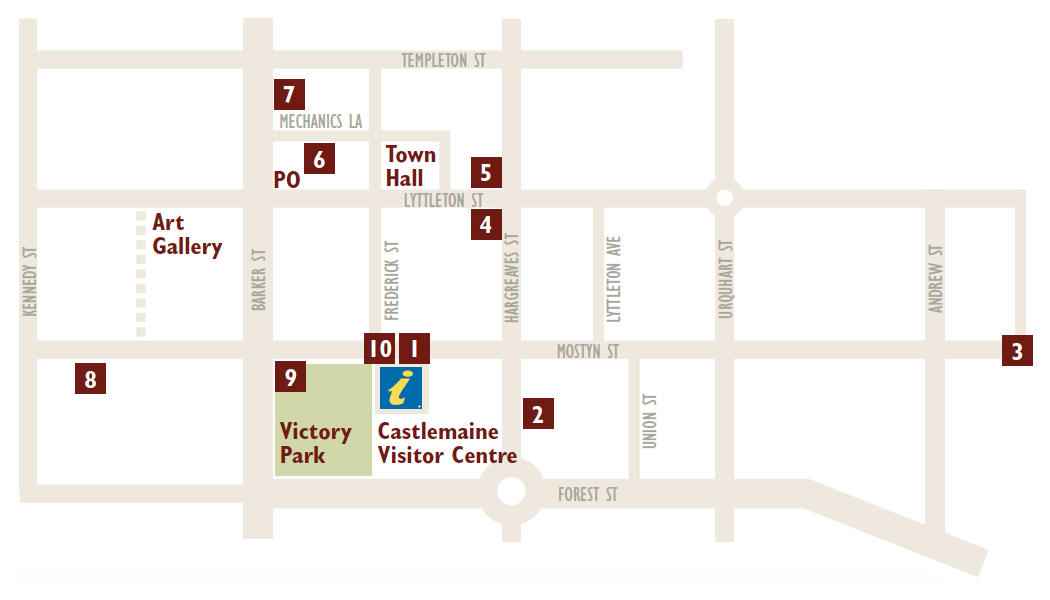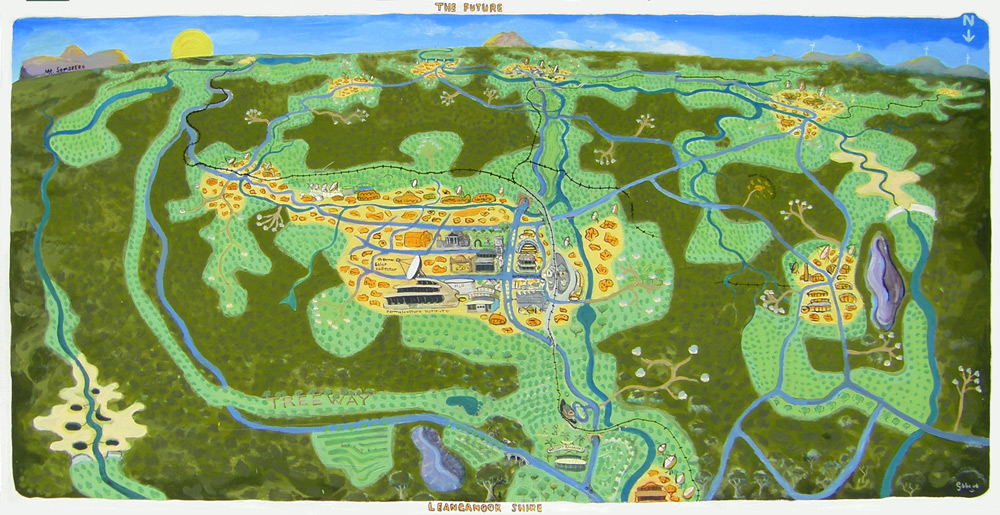 The Tour!