A Musical Storytelling Show                                                                                                                                                                   Year 5, Immigration
This was a great incursion to support out Immigration unit. Jan engaged our students with his great storytelling abilities as well as his entertaining singing and variety of instrumental use. We look forward to having him return to our school next year. (Lisa Baker, Boronia Heights PS)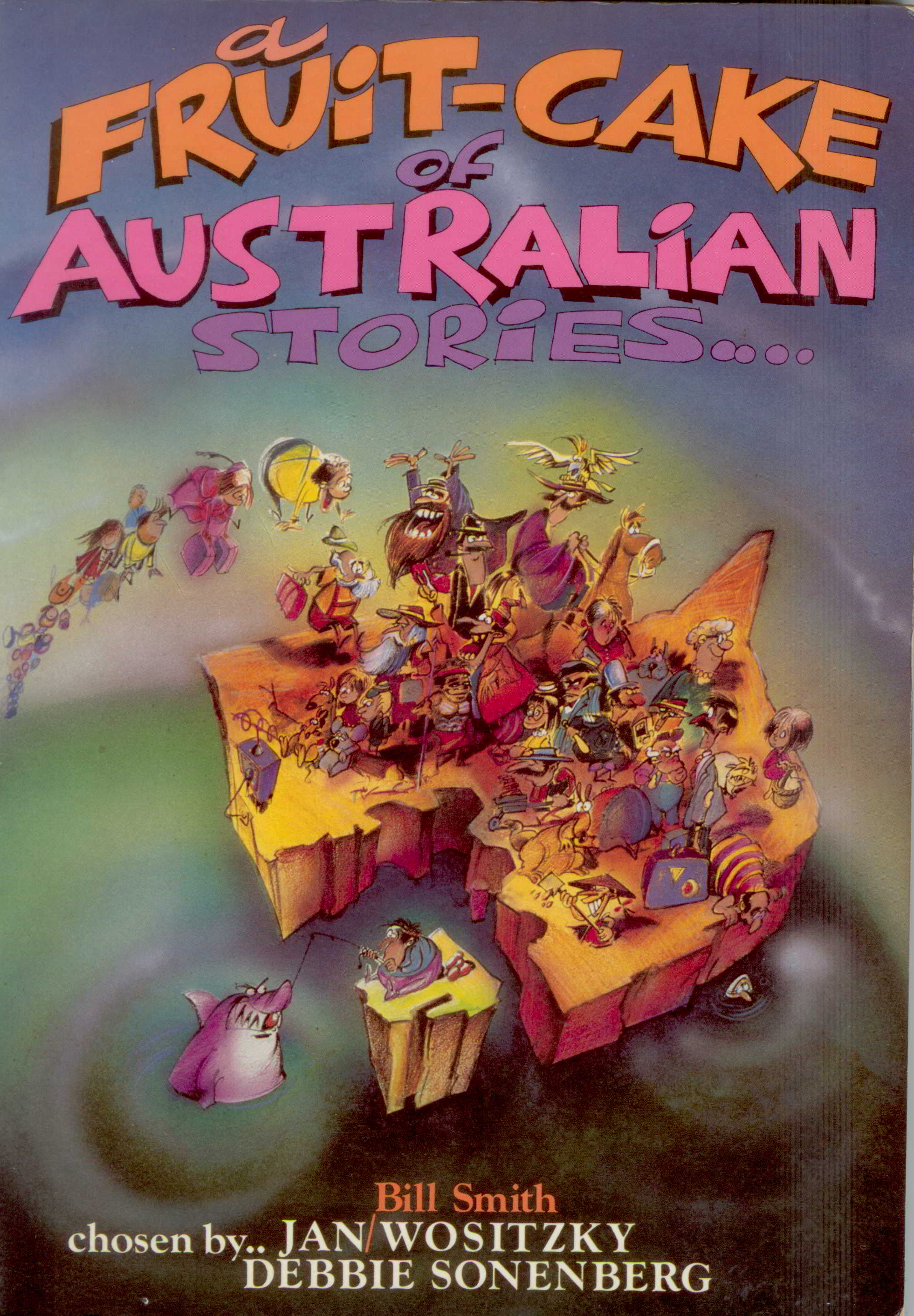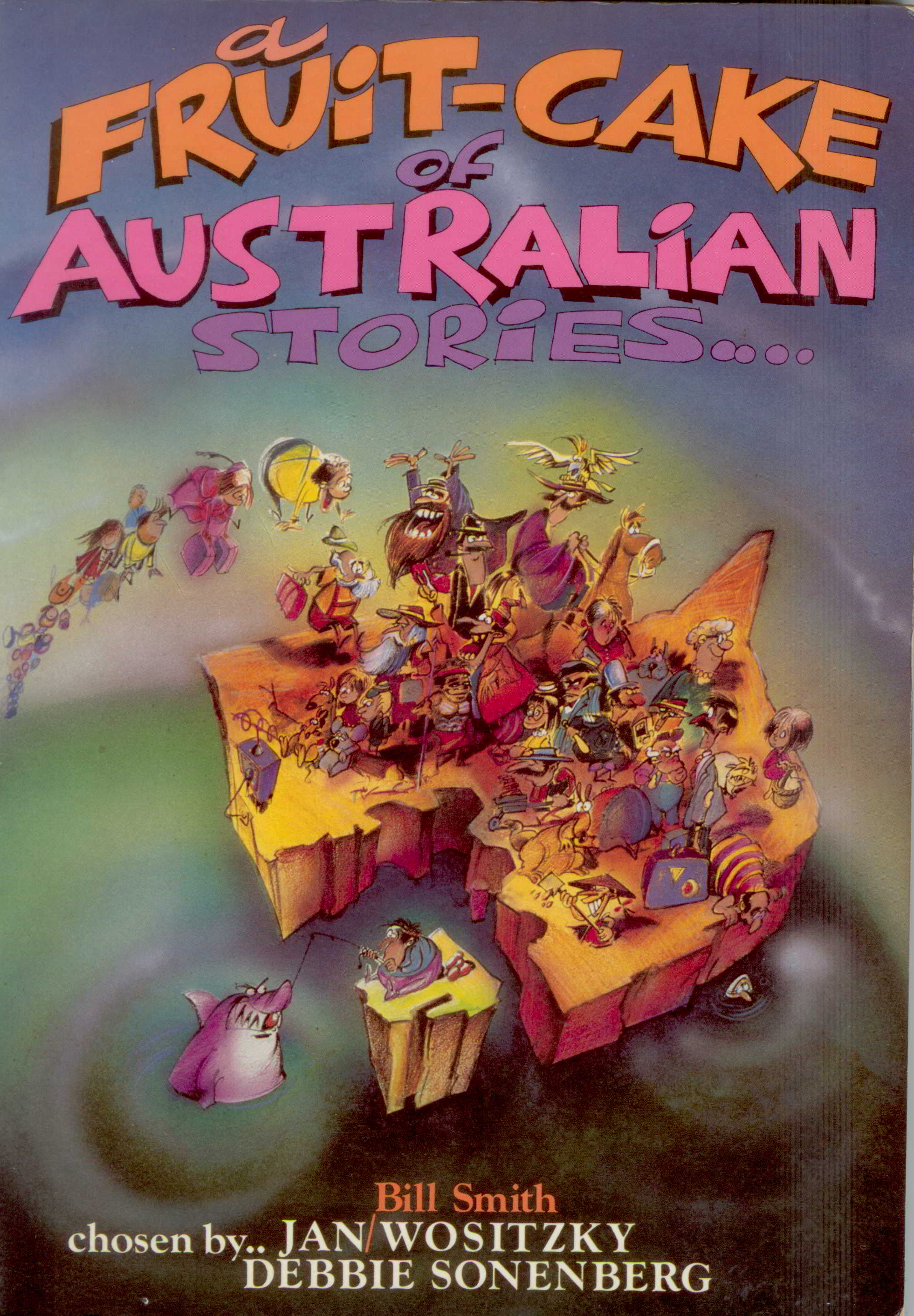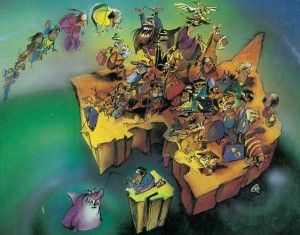 Brief
 Using stories, including Jan's own family story of migration, songs, including Indigenous (with permission) and folk songs, and graphics and maps dating back to the the 13th century, Jan tells the fascinating story of people coming to the Australian continent. Including:
*  The ten thousand year journey out of Africa of the First Australians.
*  How Indigenous people migrated over the continent, with many languages.
*  The First Fleet and how that changed this continent forever.
*  Caroline Chisholm who brought many women to a male dominated colony.
*  The 1850s gold rush, the beginning of contemporary multi-cultural Australia
*  The Chinese gold diggers walking 800 k from Robe to the goldfields.
 * Refugees today, and how everyone came here for better life (though maybe not  the convicts).
Practical Details
Duration            60 mins plus questions                                                                                                                                                                                         Set up                  1 hour                                                                                                                                                                                                                             Cost                     $5 per student. $500 minimum per show, plus  travel to some locations.